EL-BAYRAK Construction is an integrated operator in construction's field
An integrated operator in the field of construction, perfectly adapted to the needs of the market and its customers. With more than 10 years of experience in the construction industry, more than satisfying our customers, our ultimate goal is to exceed their expectations.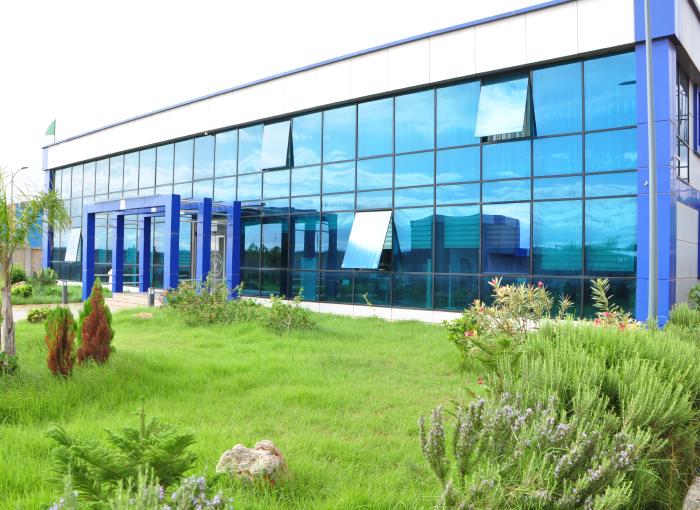 Our values
Quality and environment
Quality is an inseparable component of our business model. EL-BAYRAK is committed to minimize the impact on the environment and helping to safeguard it.
See more
→
Quality
Commitement
Ability
Performance
Responsability
Avaibility
Confidence
---
Our clients
They trust us
The company is continuing to develop in order to better meet the expectations of its customers by integrating new solutions into its offerings.
See all our clients
→